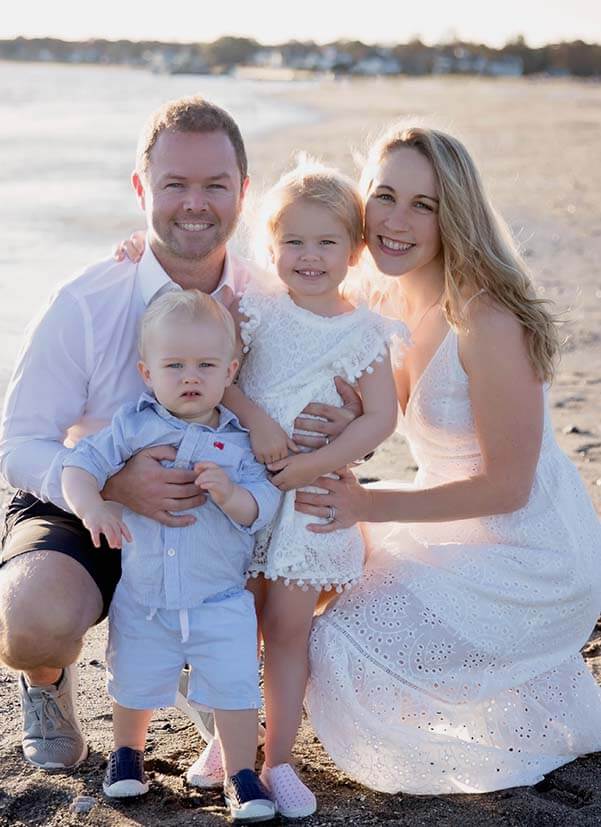 meet

Jonathan A. Fisk DMD
Metal Braces
Modern self-ligating braces provide many advantages. Self-ligating braces use gentler forces than traditional braces, which mean less discomfort for the patient. They also require fewer 'adjustments' - this means fewer office visits for the patient and shorter treatment times.
Clear Braces
Clear braces offer all the advantages of metal braces, but are more discreet. Modern clear braces are made of a translucent material, so it can be difficult to tell you are wearing braces at all.
Clear Aligners
Clear aligner treatment uses a series of invisible plastic trays to gradually align your teeth. They are virtually invisible and comfortable. Dr. Fisk develops customized treatment plans using his in-office digital lab and also the SparkTM Aligner system. Learn more about SparkTM Aligners here http://sparkaligners.com/
INBRACE
INBRACE revolutionary lingual braces provide the perfect balance between the ideal quality of your straightened smile and aesthetics while you straighten it. Placed behind your teeth, INBRACE braces offer the reliability of traditional braces with the cosmetic benefits of clear aligners. Plus, the unique interdental loops in our patented INBRACE Smartwire allow for normal brushing and flossing for improved oral hygiene. Learn more about Inbrace here: http://www.inbrace.com
TMJ/TMD Treatments
What is TMJ/TMD and why does it matter to you? Temporomandibular Disorder is a condition where the joints in your jaw become sore and movement is restricted. Millions of Americans suffer from chronic face and neck pains as well as recurring headaches. These can all be signs of a TMD/TMJ condition that may require treatment.
Surgical Orthodontics
Orthodontics is designed to reposition and straighten teeth, but surgical orthodontics may be needed in some cases to correct more severe jaw irregularities. Surgical orthodontics is used to straighten the jaw into alignment, often improving a patient's ability to chew, speak, and breathe. Braces are often worn in conjunction with orthodontic surgery to make sure the teeth stay in the proper position as well.